Tech Challenges & Hackathons
NiceOneCode offers an exceptional learning experience to its community members by providing engaging challenges and hackathons. The platform allows participants to test their current skills, learn, and enhance their abilities. These challenges, created by experts, evaluate the participants' familiarity with various technologies and platforms. Moreover, they have the opportunity to win exciting prizes and explore rewarding career prospects.
Before starting a challenge on NiceOneCode, participants are informed about the necessary skills required and the rules governing the challenge. Engaging in these challenges not only improves one's confidence in the relevant programming language but also enhances their ability to think on their feet. This valuable trait can open doors to better job opportunities in the future.

.NetCore & C# Basics
Prize Challenge by NiceOneCode
Active
Tests
:
2 (Single/Multiple Choice and Coding)
Skills
:
.NetCore framework and C#
Ends on
:
15-Nov-2023 03:30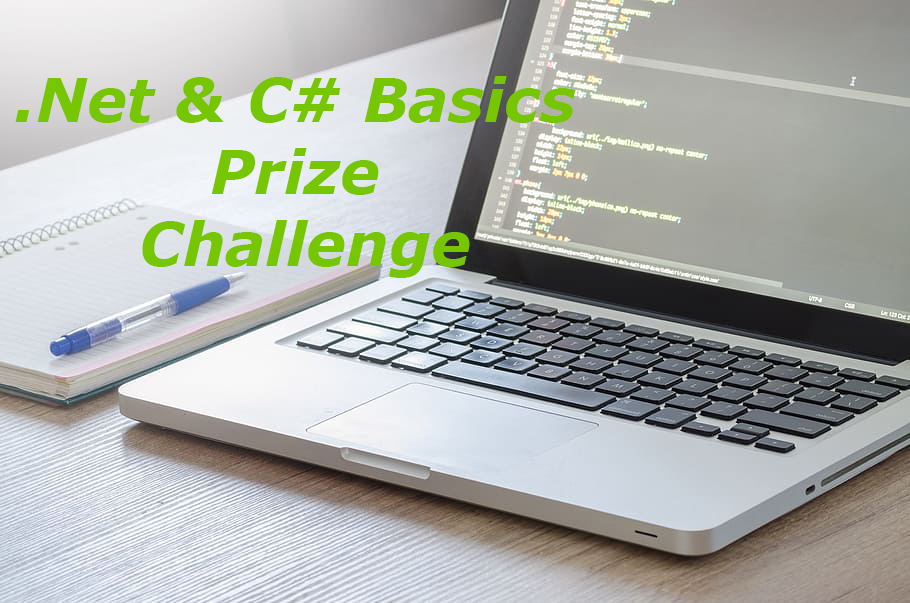 Indian Independence Day Quiz Challenge 2023 (भारतीय स्वतंत्रता दिवस क्विज चैलेंज 2023)
Prize Challenge by NiceOneCode
Expired!
Tests
:
1 (Single/Multiple Choice) (एकल/बहुविकल्पी)
Skills
:
Independence Day history, freedom fighters, etc